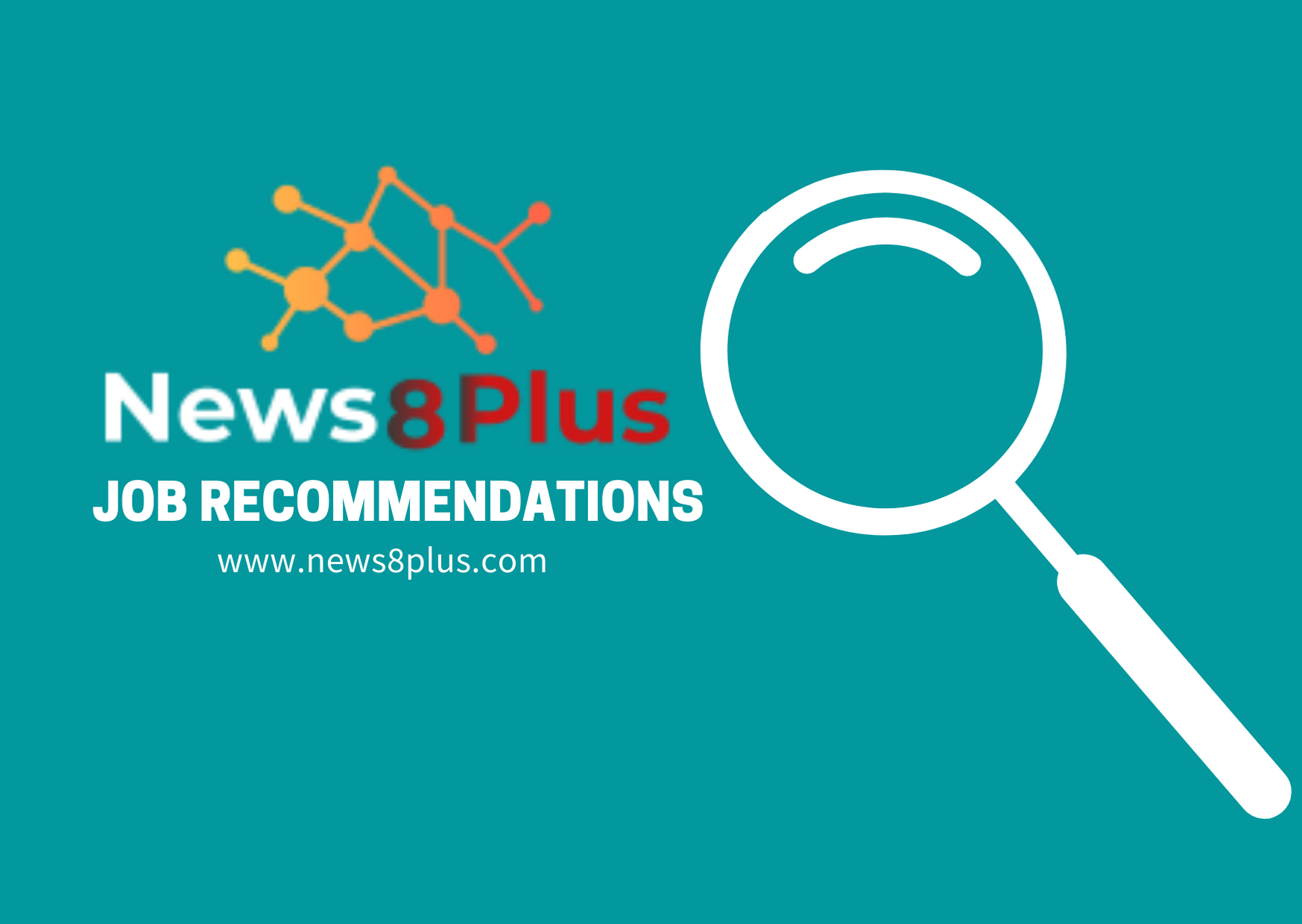 Job title: Deep Learning Specialist

Company: Standard Chartered

Job Description: About Standard Chartered
We are a leading international bank focused on helping people and companies prosper across Asia, Africa and the Middle East.
To us, good performance is about much more than turning a profit. It's about showing how you embody our valued behaviours – do the right thing, better together and never settle – as well as our brand promise, Here for good.
We're committed to promoting equality in the workplace and creating an inclusive and flexible culture – one where everyone can realise their full potential and make a positive contribution to our organisation. This in turn helps us to provide better support to our broad client base.
The Role Responsibilities
Make an impact every day with Trust, Data and Resilience (TDR)
Our TDR team sits within the Group Operations function and is responsible for mission-critical areas including cyber, information, data, privacy and resilience. These are challenges that impact our clients globally. Our TDR team develops the platforms, drives the processes and builds partnerships to benefit millions of people every day. They thrive in providing solutions to complex issues, devote time and energy to designing new and innovative solutions, and all in an environment that demands being risk-aware, not risk-averse. TDR chooses progress over perfection and aims to always participate with a constructive purpose. The team makes an impact wherever they are based, be it in our offices around the world, our Global Business Solution centres in China, India, Malaysia and Poland, or even from our home.
Now you have an opportunity to make a meaningful impact with a diverse and passionate team of creators, innovators and achievers. With us, you'll learn, be inspired, and make an impact every day. The success of our work hinges on how we use the unique diversity of our people to realise the effects we seek to achieve: Always on. Always safe. Always Simple.
The candidate will be responsible for building Deep learning model for vision and NLP and will be responsible for converting blue sky ideas into implementation.
Should be able to create solutions and try various algorithms to solve the problem.
Use NLP, Computer Vision and ML techniques to bring order to unstructured data
Experience in extracting signal from noise in large unstructured datasets a plus
Work within the Engineering Team to design, code, train, test, deploy and iterate on enterprise scale machine learning systems
Work alongside an excellent, cross-functional team across Engineering, Product and Design
QUALIFICATIONS:
Experience in applying machine learning techniques, Natural Language Processing or Computer Vision using TensorFlow, Pytorch
Strong analytical and problem-solving skills
Solid software engineering skills across multiple languages including but not limited to Java or Python, C/C++
Problem solver – able to work independently, and be comfortable with deadlines and milestones
Deep understanding of ML techniques such as: classification, clustering, deep learning, optimization methods, supervised and unsupervised techniques
Strong communication skills and an easy-going attitude
Proven ability to apply, debug, and develop machine learning models for real-world applications
Previous industry work experience required
Apply now to join the Bank for those with big career ambitions.
To view information on our benefits including our flexible working please visit our . We welcome conversations on flexible working.

Expected Salary:

Location: Chennai, Tamil Nadu

Job Post Date: Tue, 15 Jun 2021 06:07:38 GMT

Apply for the job now!