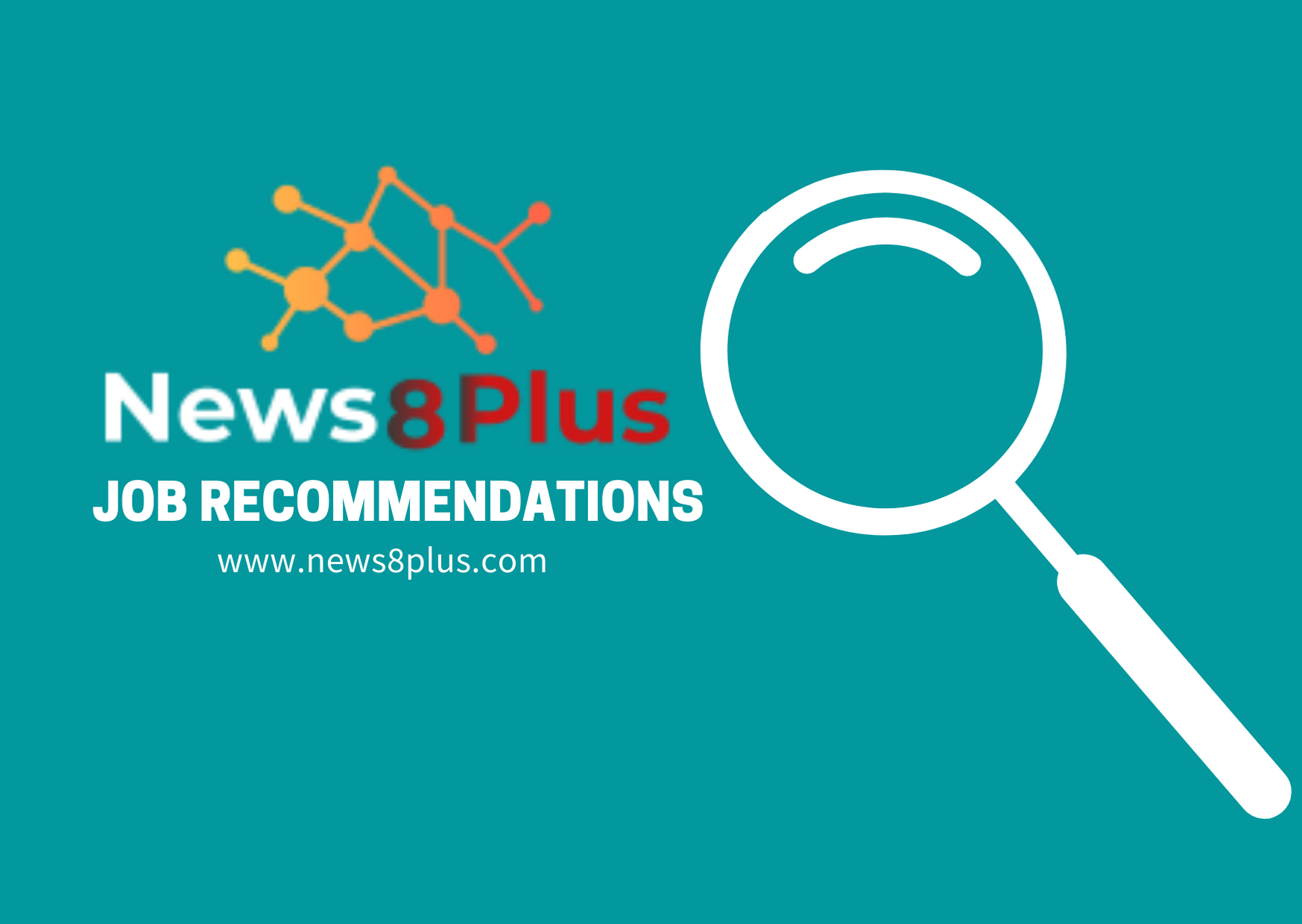 Job title: Sr Site Reliability Engineer

Company: Citrix R&D India Pvt Ltd

Job Description: We believe work is not a place, but rather a thing you do. Our technology revolves around this core philosophy. We are relentlessly committed to helping people work and play from anywhere, on any device. Innovation, creativity and a passion for ever-improving performance drive our company and our people forward. We empower the original mobile device: YOU! What we're looking for:
You are a software engineer who knows how to apply engineering principles to operations. You are well versed in a large number of technologies and welcome new tools and techniques. You work in conjunction with fellow developers and operations members to come to the best possible solution. You are always looking for patterns and ways to increase efficiency, eliminate downtime, optimize costs, and maintain performance at scale.
Position Overview
Citrix is rapidly developing and expanding its portfolio of large-scale cloud applications across all product lines, including app/desktop virtualization, networking, and content collaboration. These applications must deliver enterprise-grade performance, reliability, and integration while leveraging consumer internet economies of scale in multiple clouds (and in hybrid scenarios that reach behind the enterprise firewall). This requires excellent architecture and dev-ops process in software development, operations, and site reliability engineering.
Role Responsibilities
Responsibilities for this position are for day to day operations and general engineering efforts for scalability, availability, security, and cost for Citrix Workflows products including Citrix Virtual Apps & Desktops
Work with the development teams to design scalable, robust systems using cloud architecture
Build automation using industry tools (like Chef, OpsWorks, CloudFormation, Ansible, Terraform) to deploy hundreds of different services
Ensure a high degree of availability across all of our service offerings
Identify bottlenecks and problems throughout the infrastructure
Drive projects/technical initiatives and architectural/technical service improvements
Basic Qualifications
Requires advanced knowledge of job area obtained through advanced education combined with experience. May have practical knowledge of project management.
Requires an Engineering Degree (BE/BTech/BS) or higher in CS as your educational Qualification.
5 years of SRE/devops experience
Good understanding of automation and frameworks like Chef, Puppet, Ansible, Docker, Kubernetes, Serverless architectures, ARM, PowerShell
You have hands on experience building Cloud services and distributed systems deployment, monitoring, scaling, debugging.
You are proficient in one or more large public cloud providers Azure (preferred), AWS or GCP, or in large-scale PaaS/SaaS on any platform
You have a good understanding of security concepts at scale
Working in an Agile team implementing Scrum practices
Availability for 24 hour on-call rotation for service related issues
Preferred Qualifications
Prefer to build automation to perform redundant tasks rather than manually handling toil
Enjoy pushing scalability to the limit with high throughput services
Design solutions with failure in mind to ensure reliability
Enjoy working with a large variety of services and technologies
Like looking through metrics and logs as if it were a treasure hunt
Avoid logging into servers directly and prefer using automation and aggregation to manage them
Have industry experience providing hands-on technical expertise to design, deploy, secure and optimize Cloud services
Be proficient in one or more cloud providers, including AWS, Azure, GCP
Experience with container technologies: Kubernetes, Docker
Software development experience within C#, Python or Java What you re looking for:
Our technology is built on the idea that everyone should be able to work from anywhere, at any time, and on any device. It s a simple philosophy that guides everything we do including how we work. If you re an engineer, we ll give you plenty of ways to test your skills on cutting edge technology. We want employees to do what they do best, every day.
Be bold. Take risks. Imagine a better way to work. If this sounds like you then we d love to talk. Functional Area: Cloud Ops About us:
Citrix is a cloud company that enables mobile workstyles. We create a continuum between work and life by allowing people to work whenever, wherever, and however they choose. Flexibility and collaboration is what we re all about. The Perks: We offer competitive compensation and a comprehensive benefits package. You ll enjoy our workstyle within an incredible culture. We ll give you all the tools you need to succeed so you can grow and develop with us.
Citrix Systems, Inc. is firmly committed to Equal Employment Opportunity (EEO) and to compliance with all federal, state and local laws that prohibit employment discrimination on the basis of age, race, color, gender, sexual orientation, gender identity, ethnicity, national origin, citizenship, religion, genetic carrier status, disability, pregnancy, childbirth or related medical conditions, marital status, protected veteran status and other protected classifications.
Citrix uses applicant information consistent with the Citrix Recruitment Policy Notice at https://www.citrix.com/about/legal/privacy/citrix-recruitment-privacy-notice.html
Citrix welcomes and encourages applications from people with disabilities. Reasonable accommodations are available on request for candidates taking part in all aspects of the selection process. If you are an individual with a disability and require a reasonable accommodation to complete any part of the job application process, please contact us at (877) 924-8749 or email us at ASKHRcitrix.com for assistance.
If this is an evergreen requisition, by applying you are giving Citrix consent to be considered for future openings of other roles of similar qualifications. ,
Other details

Expected Salary:

Location: Bangalore, Karnataka

Job Post Date: Mon, 21 Jun 2021 07:57:16 GMT

Apply for the job now!